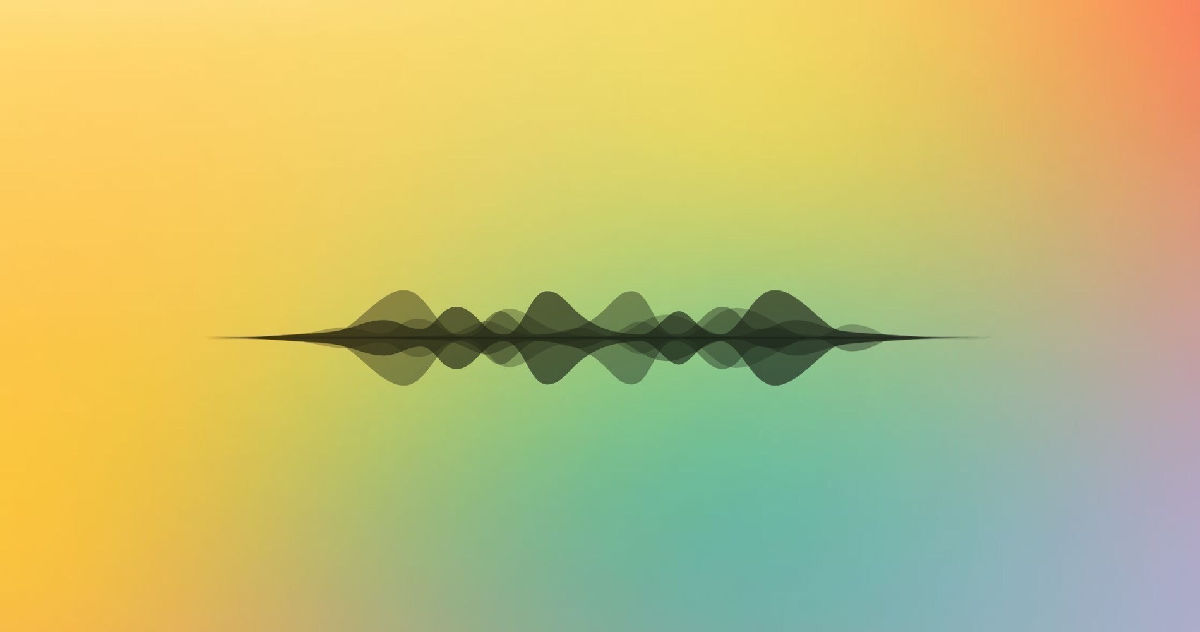 @challenges
Fun challenges curated by the Swell team. #AtoZPoetsChallenge
#PoetryMonth | Letter M Share your favorite poet! Join the AtoZ Poets Challenge
Join this
conversation
Download the Swell app and instantly add your voice.
And Angela was the author of so many works, including her groundbreaking memoir, which is called I Know Why the Caged Bird Sings, which has been widely recognized as a total literary classic. And here are some lines from Angela's most famous poem, Still I Rise, which celebrates the strength and resilience of the human spirit in the face of adversity. And does my haughtiness offend you? Don't you take it awful hard? Because I laugh like I've got gold mines digging in my own backyard
And while a lot of her work is deeply rooted within the black experience, all of her work is representative of the human condition and things that we can all relate to and connect with and things that are relevant to us regardless of whatever is happening in the world at any given moment in time. One of my favorite poems of hers is titled Our Grandmothers. And it's from her volume of poetry entitled I Shall Not Be Moved. Now just read a brief excerpt of it
And his tune is heard on the distant hill for the cage bird sings of freedom the free bird thinks of another breeze and the trade wind soft through the sighing trees and the fatworms waiting on a dawn bright lawn and he names the sky his own. But a cage bird stands on the grave of dreams. His shadow shouts on, nightmares scream. His wings are clipped and his feet are tied so he opens his throat to sing
Join this
conversation
Download the Swell app and instantly add your voice.