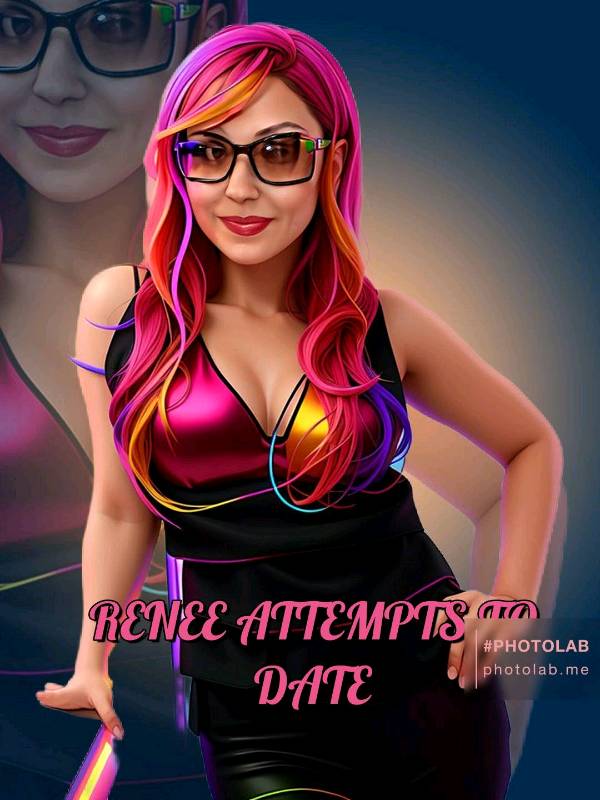 👿 YOU ARE OF THE DEVIL BUT... CAN I TAKE YOU OUT? 👿 Renee Attemps to Date 😳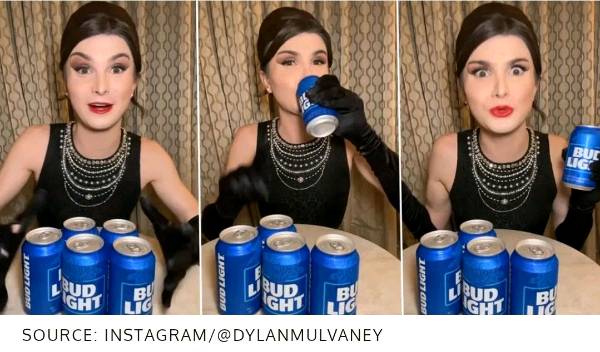 Social Media Attacks ~ poetry by Slay 4/10 ~ written in support of Dylan Mulvaney, Bud Light, and any person attacked for any reason. Stand UP.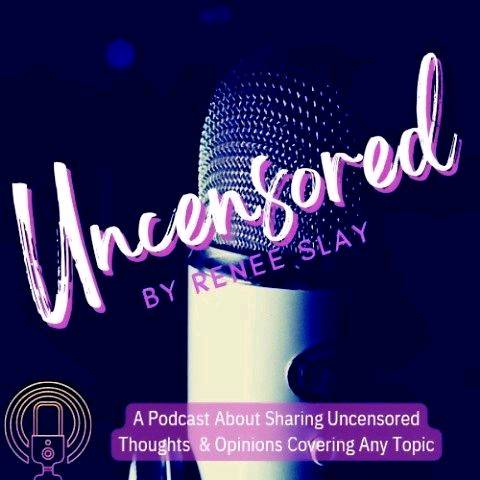 "Don't Say Gay" bills being brought before legislation in Texas. Isolation and shame for LBGTQ+ kids or a parental right to selective reality?