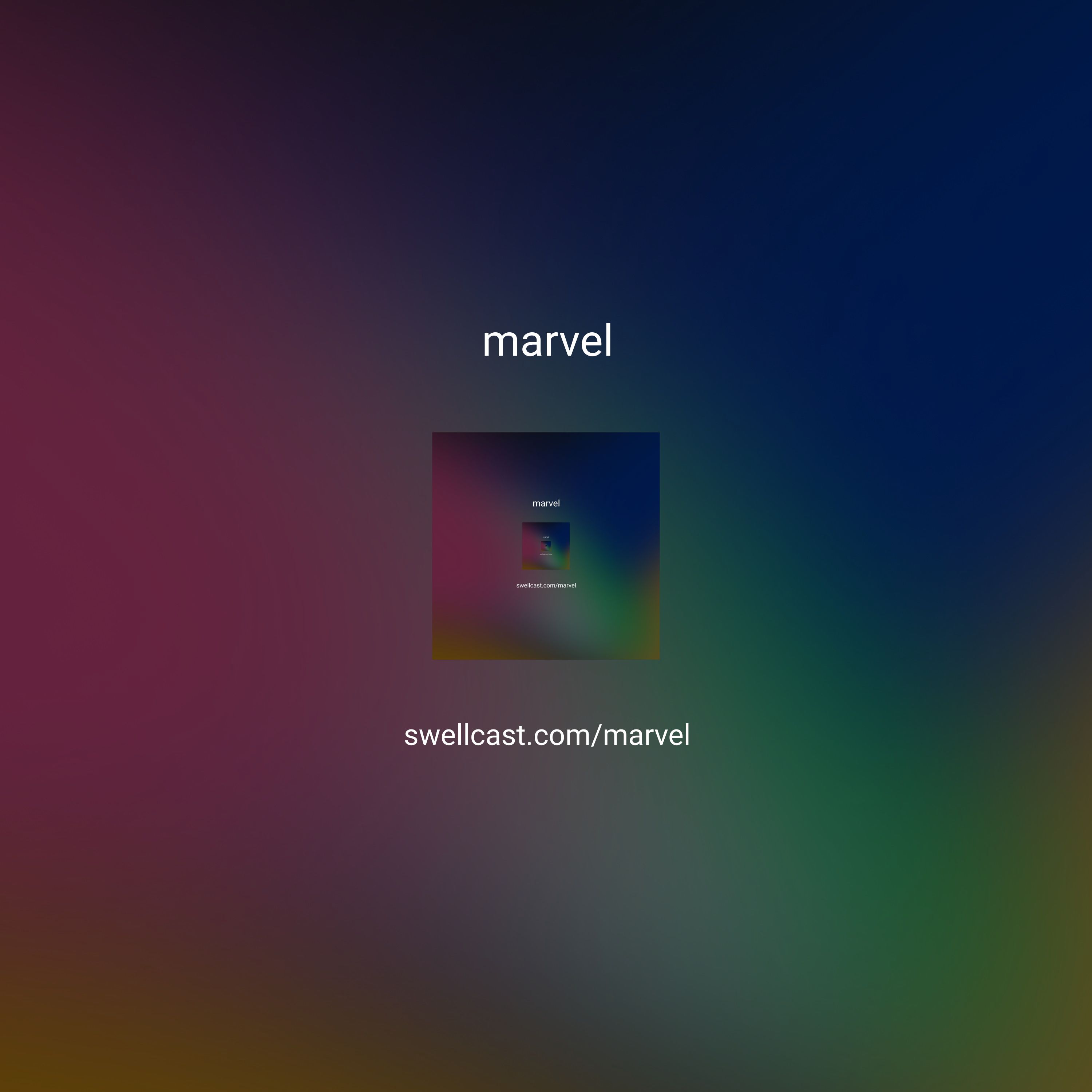 @marvel
An Open Swellcast dedicated to discussions about the Marvel Cinematic Universe and Marvel Comics
WandaVision Season Finale - Discussion Thread
Join this
conversation
Download the Swell app and instantly add your voice.
Disney plus uploaded the series finale of WandaVision just a few days ago, and we have yet to talk about it, so I thought I would go ahead and start the thread. This is a space to talk about all things Wanda vision, and it's safe to assume that everything posted in this thread after the swell will contain spoilers. So please keep that in mind. Let's talk about everything that happened in the series finale, as well as the TV show as a whole
Okay, so a lot happened in the last episode, and as a novice Marvel nerd, I don't think I should be the one to bring all of them up and discuss them. So I'm just going to bring up the things that I find particularly compelling and interesting interesting, and the things that are confusing me. Maybe a few of you can help sort these things out for me
So the first one, I tuned into Wanda Vision each week because I loved the way the show wanted to explore things like our relationship to television, the power of escapism and the wonder that is Katherine Hahn. It simultaneously existed within and pushed against the boundaries of the very rigid Marvel machine. But most of all, it took a character who is so criminally minimized in the cinematic universe. Wanda Maximov and gave her the space to tell a story about grief and loss, stasis and movement
Join this
conversation
Download the Swell app and instantly add your voice.